Shop Our Product Categories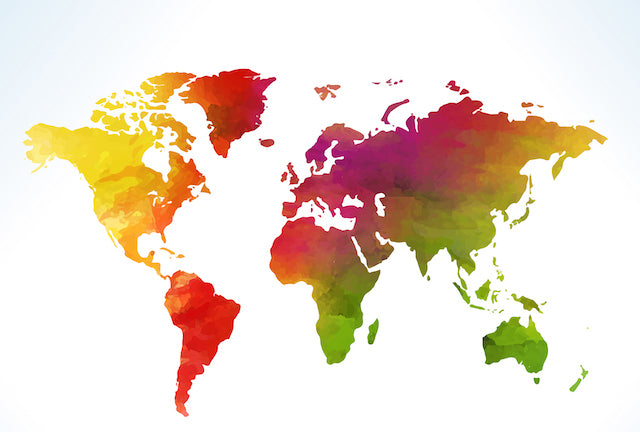 Susanna is a unique women's store specializing in clothing and accessories for real women's bodies. Each piece is hand-selected, curated, and sourced from across the US and around the world.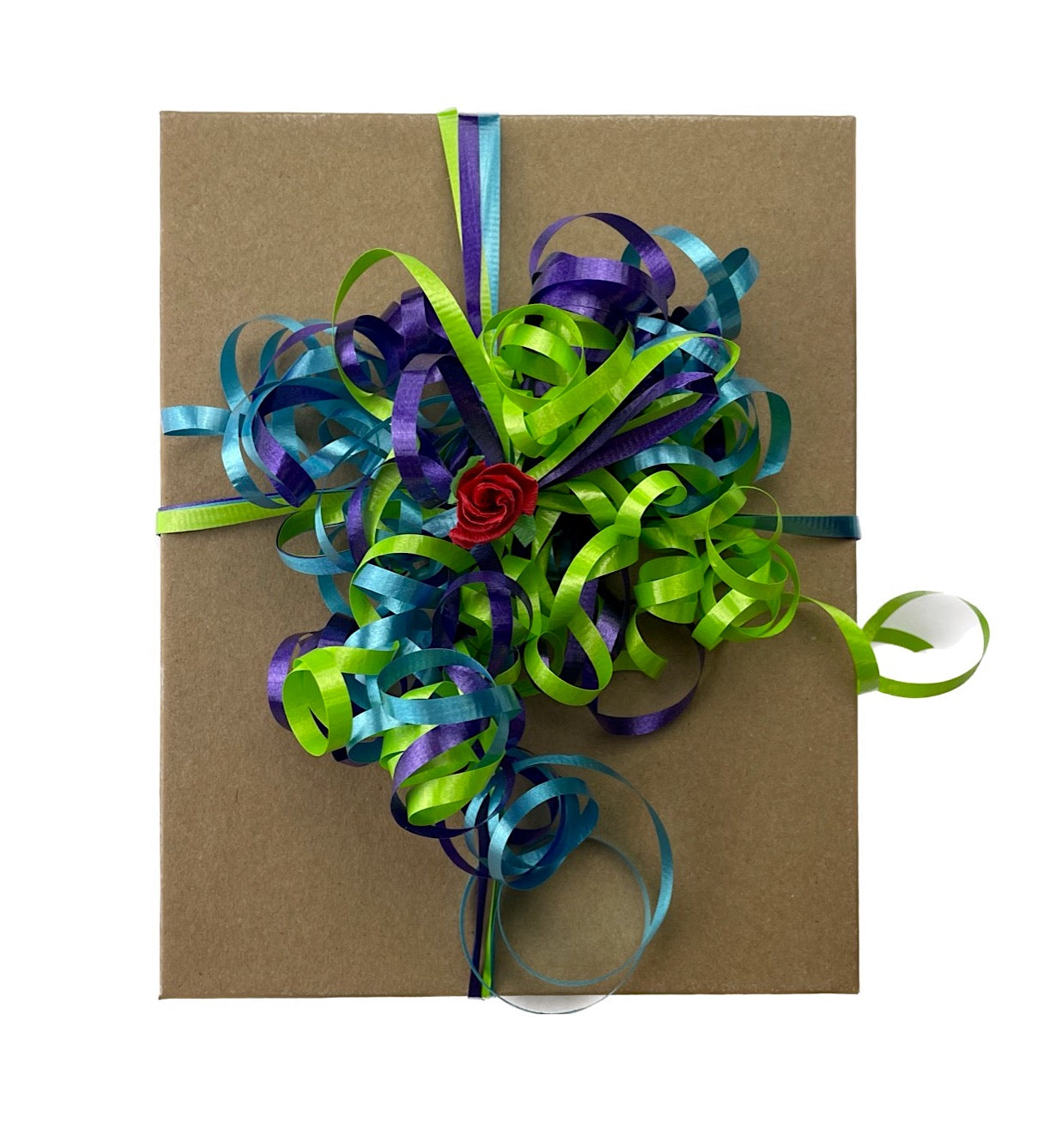 Give A Gift!
All gifts are wrapped in classic Susanna fashion - a box, ribbons, and a rose on top.